Dvaadvacetiletý talentovaný britský zpěvák a skladatel Tom Odell vyrůstal na Novém Zélandu. Jeho otec ho už už od malička vedl ke hře na piano, ale malému Tomovi byla pouhá hra málo a ve svých třinácti letech si začal i sám skládat písničky. Po dosažení 18ti let se přestěhoval do Británie, kde studoval Institut moderní hudby. V Londýně začal hrát po klubech na piano, kde si již mladého interpreta všiml zástupce Columbia Records a Sony Music s ním okamžitě podepsala smlouvu. Ještě v prosinci loňského roku stihl Tom Odell získat cenu kritiků na Brit Awards a zároveň se stal jedním z patnácti nominovaných na "BBC Sound of 2013", jinými slovy jedním z nejnadějnějších umělců letošního roku. Jeho debutové folk-rockové album "Long Way Down" slova kritiků jen potvrdí.
Tenhle od prvního pohledu přitažlivý chlapík mě ihned upoutal svým úžasně zabarveným hlasem. Tom se zjevil na mé obrazovce a zpíval. Více a více jsem se dostávala do víru všech citů, které skrze sklo proudily. Prožívala jsem každé slovo s ním a všechno ostatní jakoby rázem neexistovalo. Když píseň skončila, nemohla jsem uvěřit vlastním uším a očím. Tak tohle jsem ještě neslyšela. Okamžitě jsem zalezla do koutečka na internet a hledala a hledala a nacházela jsem další a další písně, které nasvědčovaly tomu, že to nebyl sen.
S Tomem a jeho písničkami dokážete prožít texty a hudbu naplno. Nádherný příkladem tomu může být píseň s videoklipem "Sense"(klik na obrázek ↑). V téhle písni jsem se našla. Když proudí do mého ucha, tak se zdá, že celý svět má najednou nějaký smysl. Že všechno bude v pořádku, že tu nejsme sami. :)
And I wanna kiss you, make you feel alright
I'm just so tired to share my nights
I wanna cry and I wanna love
But all my tears have been used up
On another love...
A chtěl bych tě políbit, abys ses cítila dobře,
ale jsem příliš unavený, než abych s někým sdílel své noci.
Chce se mi brečet a chce se mi milovat
ale všechny mé slzy již byly použity.
Pro jinou lásku...
Sílu a inspiraci Tomovi.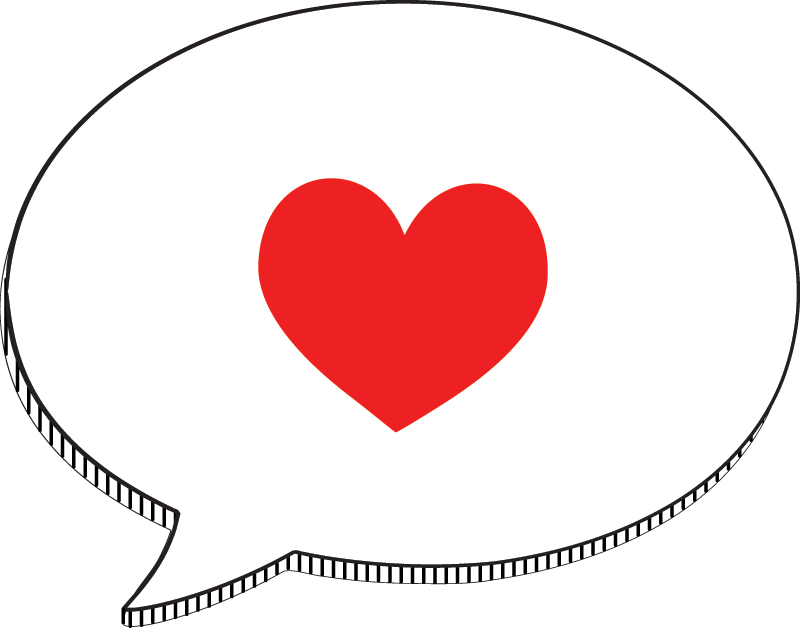 S láskou...